Contact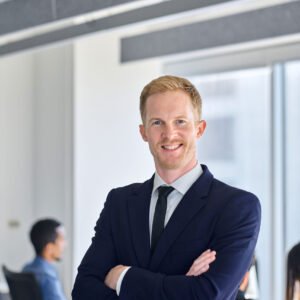 November 26, 2014
Contact Information by department
Editor-in-Chief: [email protected]
Advertising: [email protected]
Moderation assistance: [email protected]
Directory assistance: [email protected]
Write for us: You can submit for consideration an original article (not previously published anywhere else, including your own site), with content based on your personal experiences and/or professional expertise, and we will review it for potential publication on our site. Submit to [email protected].
Contact us through social media
Facebook
Twitter
YouTube
Instagram
Other Tax Services Resources
Please direct all advertising and general inquiries to us using the form below.
Fill out the contact form today and we will be in contact.
Avoid disclosing any sensitive or confidential information.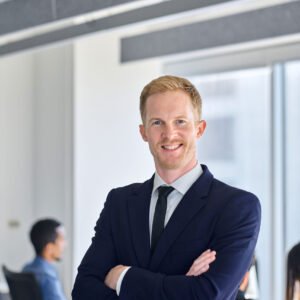 Clinton F Wassor
Clinton F. Wasser, holding a Master of Science in Legal Studies of Taxation, brings a wealth of expertise in tax planning and compliance to his writing. With a career rooted in the workings of the tax landscape, Clinton navigates difficulties with finesse. Beyond his professional accomplishments, he generously volunteers his time to educate high school students about the nuances of taxes. As an author, Clinton marries his real-world experience with a passion for simplifying tax concepts. He has found that his technique empowers readers to better understand the world of taxation.
Read more